Reviews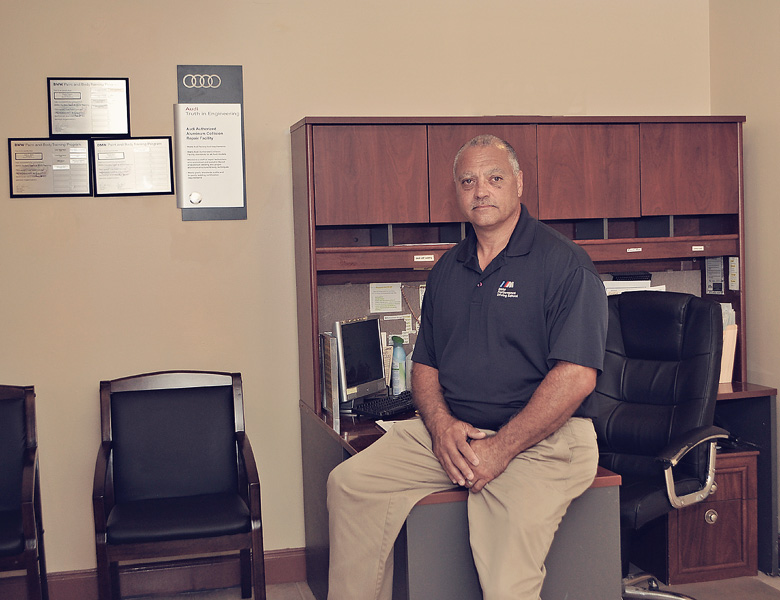 Our Certified ALLDATA Market Reviews :: Review Count: 1 :: Average Rating: 99.99% last 6 months

Richard Diciedue
from
Lake Worth
, whose
BMW
was in for auto body repair, reviewed their last visit on
3/11/2017
and their testimonial is:
"European Paint & Body II is a reliable, responsible, efficient body shop that ensures the highest quality of workmanship. In addition, they always go "above & beyond" to ensure customer satisfaction.
I highly, highly recommend them. My BMW now looks like it just rolled out of the showroom. Frank, Edwin and the rest of the staff are the very best and attentive to every detail."